Editorial by His Royal Highness Prince Moulay Rachid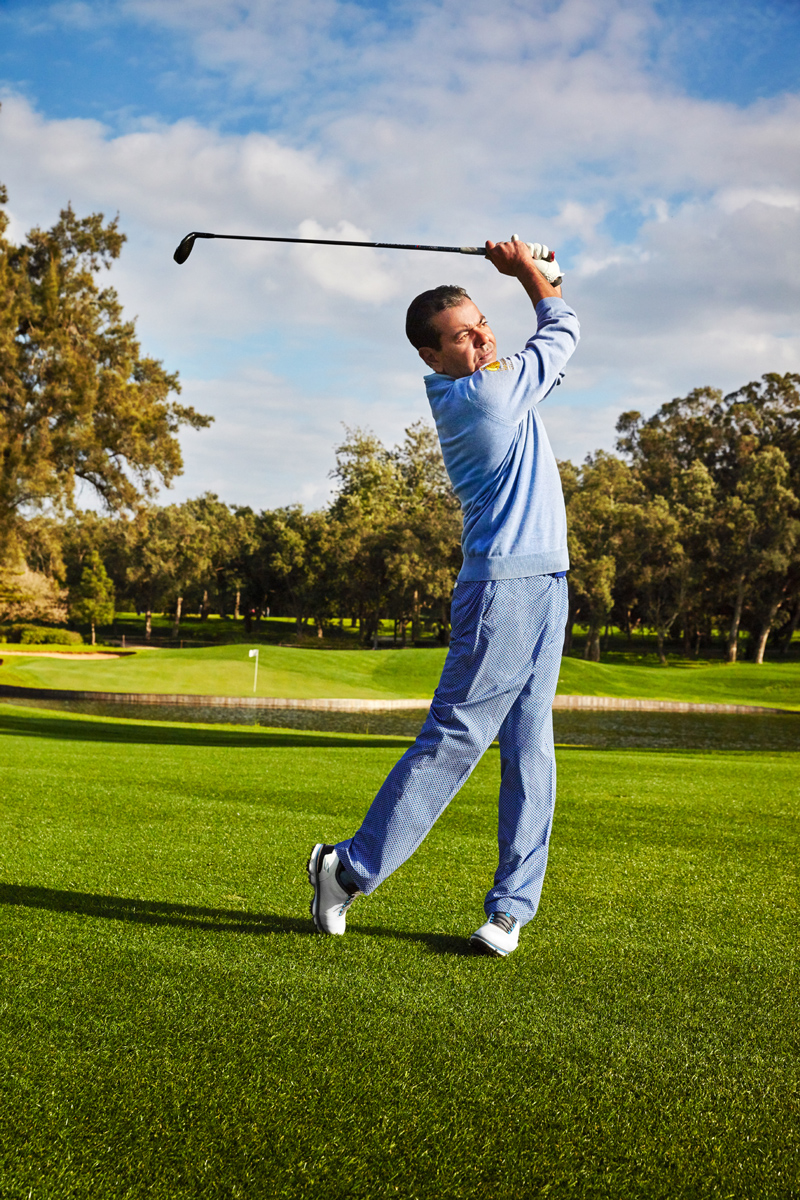 His Royal Highness Prince Moulay Rachid
President of the Royal Moroccan Golf Federation
President of the Hassan II Golf Trophy Association
The Hassan II Trophy and the Lalla Meryem Cup return after 3 years of absence, marking a new era of Moroccan golf. 
Indeed, these challenging times due to the Covid-19 pandemic, allowed us to reflect on our vision, our achievements, but particularly on our weaknesses, to draw the necessary lessons to allow us to move forward by adapting to this new world, in order to perform better.
This year, the Hassan II Trophy has evolved, to better shine, by returning to its sources and the genesis of what made it a historic tournament: its emblematic course, its legendary players, and the vision of a King, my Late father, His Majesty Hassan II, who wanted to make it a tool for economic promotion and tourism for our country.
It is to serve this vision, and to breathe new life to this illustrious tournament, that the Hassan II Trophy will be played this year under the colors of the American PGA Tour Champions.
Thus, the Red Course of the Royal Golf Dar Es Salam will be adorned of its most beautiful greens to welcome the return of legendary players, such as Bernhard Langer, Miguel Angel Jimenez and Colin Montgomerie, many of whom started their championship careers on this same course.
The Lalla Meryem Cup will welcome as usual the European Women's Golf Championship elite of the Ladies European Tour, with for the first time, a record number of Moroccan representatives, amateurs and professionals.
On the sporting level, this new era is imbued with our 2022 results: the unforgettable victory of Ines Laklalech at the Lacoste Open de France and her rise to the LPGA, as well as the consecration of both our female and male elites during the African amateur championships.
All of these achievements are also the result of in-depth work carried out by the dedicated teams from the Royal Moroccan Golf Federation and of the Hassan II Trophy Association, who will continue to work to serve our sport, in order to raise it to the height of our ambitions.
I welcome and wish an excellent edition to all the participants of the 47th edition of the Hassan II Trophy and the 26th edition of the Lalla Meryem Cup.