The Hassan II Trophy and the Lalla Meryem Cup wrote the Moroccan golf history by their mixity
The history of golf in Morocco goes back to the beginning of the last century and more precisely in 1914, at the time of Sultan Moulay Abdelaziz.
But it is in 1971, under the impulse of His Late Majesty King Hassan II, a true enthusiast of this noble sport, that golf in Morocco took its full scope with the creation of the Hassan II Trophy.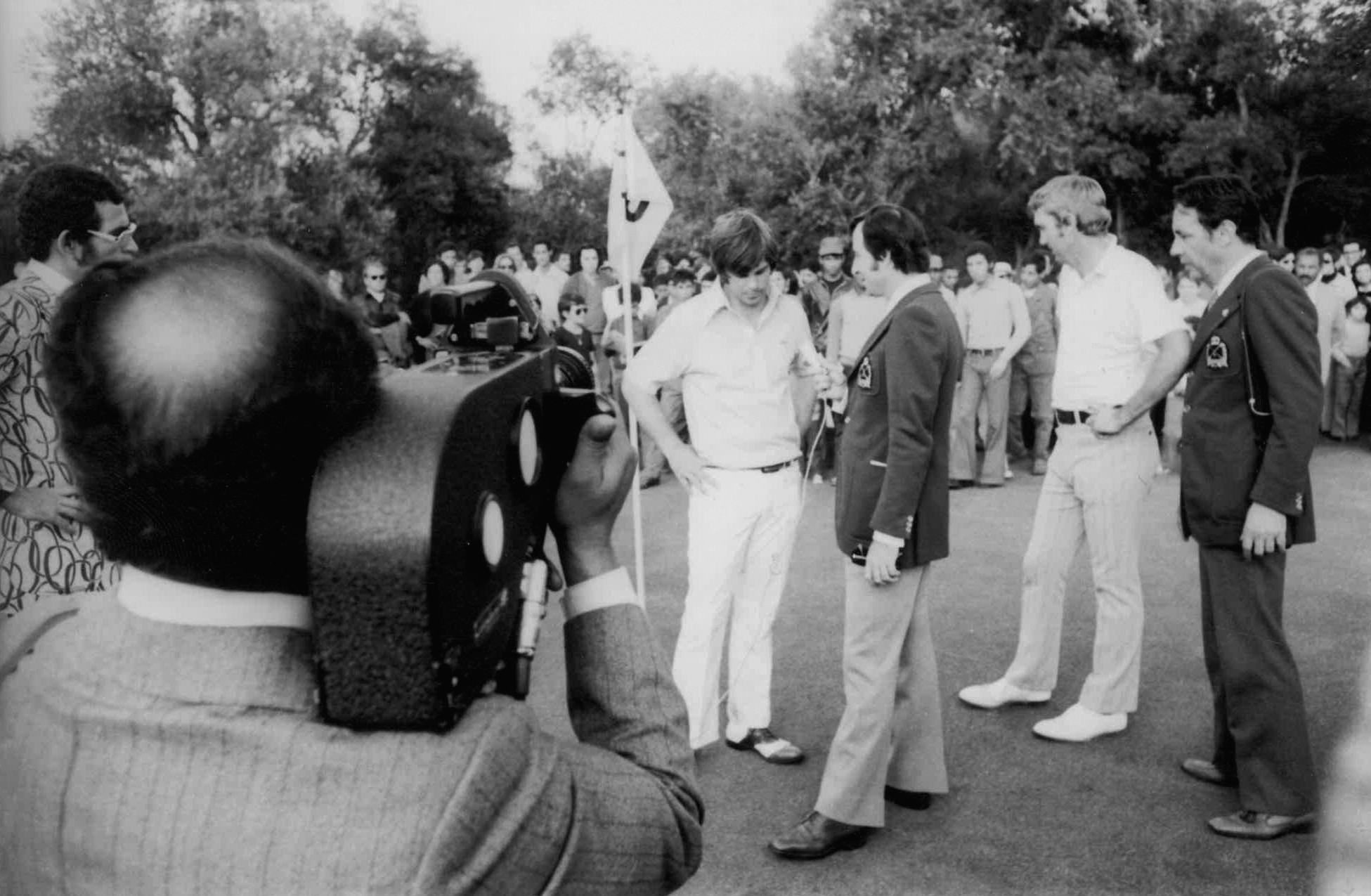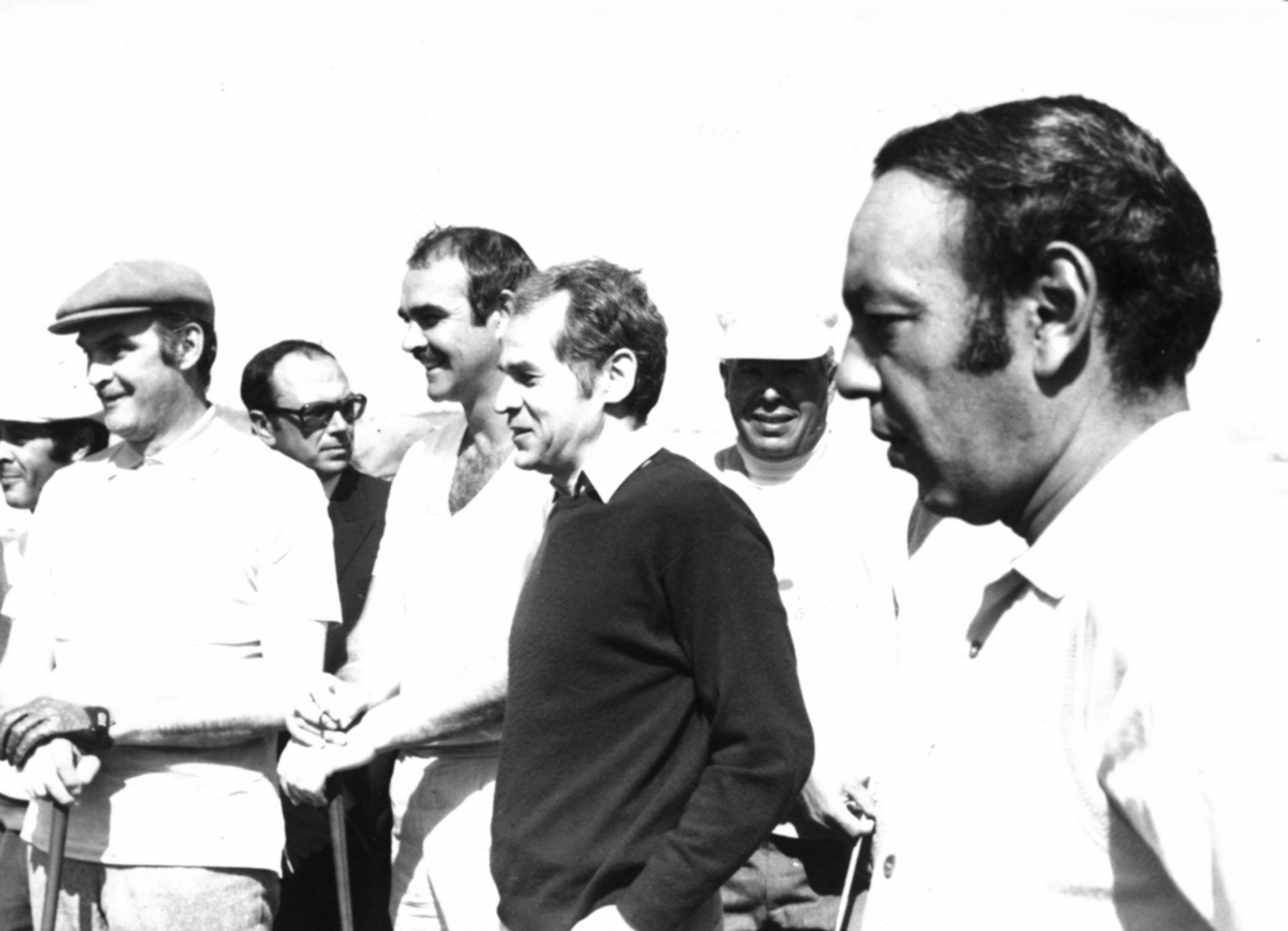 The Hassan II Trophy has seen the world greatest players. The strong symbolism of the dagger has always attracted the professional golfers of the American and European tours.
In 1993, twenty-two years after the birth of this prestigious exhibition tournament, Moroccan golf was enriched with a women's competition: the Lalla Meyem Cup. And from its first edition until today, the event attracts the world's best women golfers.
Morocco has organized the Hassan II Trophy and the Lalla Meryem Cup together, making this event the world first to associate male and female professionals on the same site and at the same time. It has been a precursor in golf mixity for many years and has seen the appearance of some of the best players ever such as Gary Player, Severiano Ballesteros, Billy Casper, Lee Trevino, Payne Stewart, Nick Price, Sam Torrance, Padraig Harington, Ernie Els, Jose Maria Olazabal and some of the finest ladies golfers lusting after the prestigious clotch bag, such as Marie-Laure de Lorenzi, Laura Davies, Suzann Pettersen, Anika Sorenstam, Patricia Meunier Lebouc, Sophie Gustafson, Gwladys Nocera and also Charlie Hull Ariya Jutanugarn.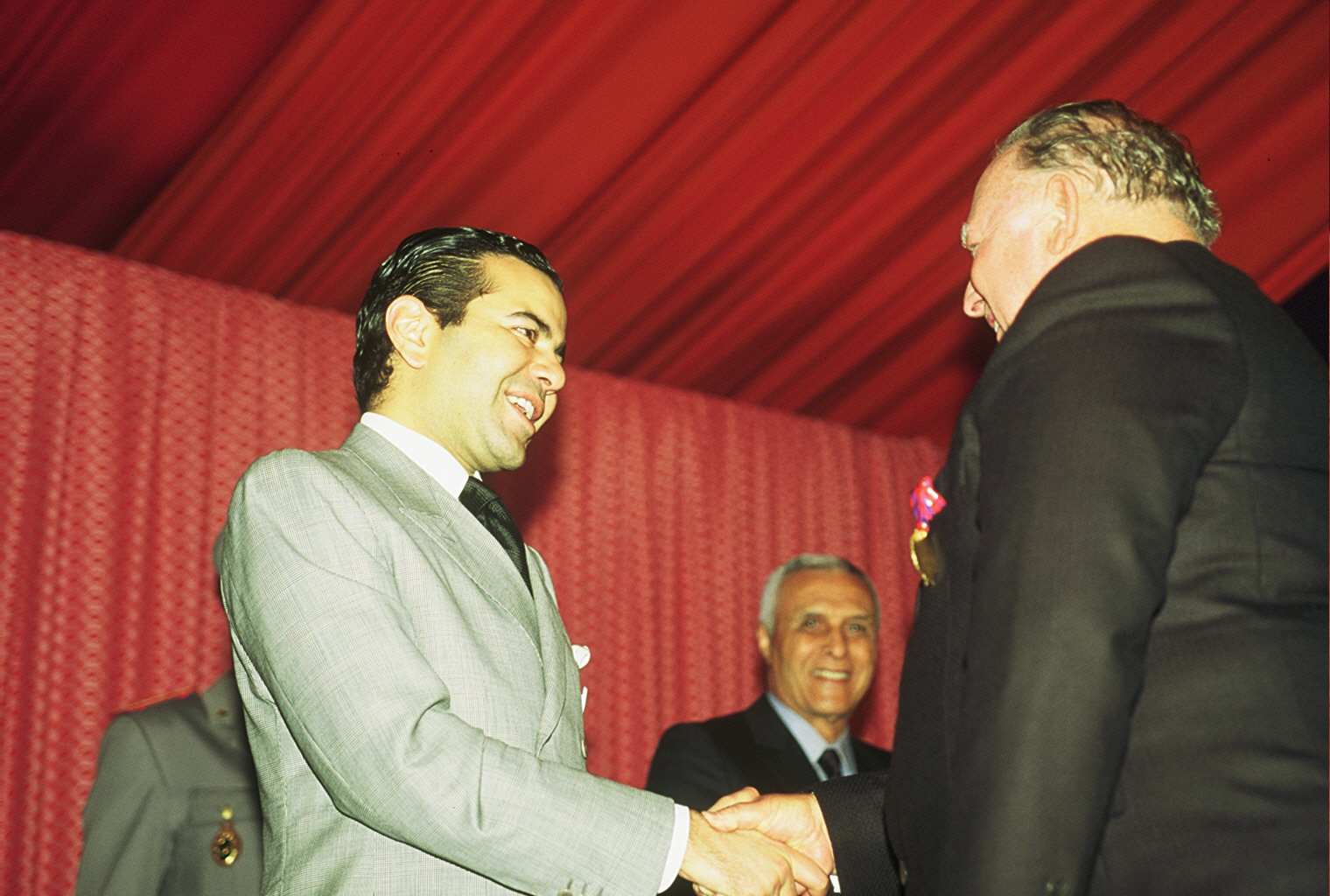 In 2010, the Hassan II Trophy and the Lalla Meyem Cup joined respectively the European Tour and Ladies European Tour and enjoyed a considerable media coverage that reached more than 650 million homes in five continents.
In 2011, the tournaments have been relocated to Agadir. In a majestic site, the Royal Palace of Agadir Golf course that has received the great European Tour field during five years.
After five years in the city of Souss, the two tournaments made their come-back in Rabat.
The Hassan II Trophy will be transferred to the American PGA Tour champions in 2023.
The Hassan II Trophy and the Lalla Meryem Cup have continued their growth and their global influence since their creation by His Late Majesty King Hassan II and have become two essential events on the golfing calendar.
Furthermore, these events represent a unique concept in the world of international golf. Morocco is the first country that hosted a men's and women's event from two international circuits in the same city and on the same dates.